Health HVAC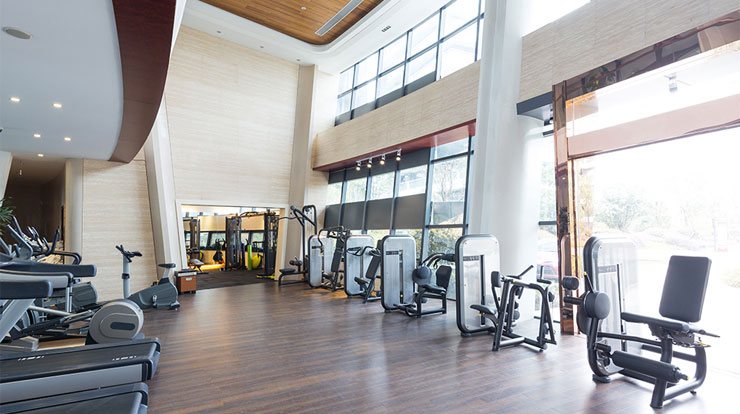 HVAC Design, Installation and Repair for Health Services
Generally, hospitals are unique environments with certain challenges that cannot be found elsewhere, hence the need of proper ventilation. Hospital management are always faced with the increasing pressure to deliver more with less, while also complying with strict health and safety measures, regulations, and ever increasing changing technologies. To be able to achieve all this, the HVAC installed in the hospital must be top quality and meeting all the necessary requirement for hospital's cooling system.
We are well aware of the fact that healthcare air conditioning and hospital ventilation systems are required to meet higher standards of performance and serve a greater function than those in standard buildings. Our teams of technicians are specially trained with HVAC certification and they know how to install, upgrade, and maintain various HVAC equipment found in hospitals, such as: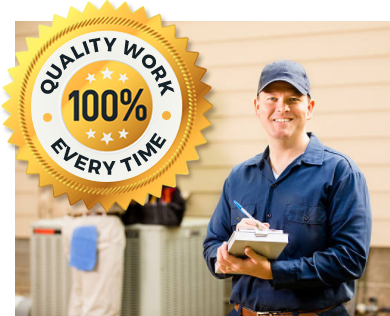 Static cooling systems that provide cooling without moving air
Adjustable multiples air jet outlet systems that target airflow exactly to desired locations in a room
HEPA filtration systems
Wall cooling/heating units that are built in to walls
Special ventilation using filter fan units, quiet air-mixing, and fiber filters system
Re-circulating air ceiling systems for operating rooms.
Hospitals, Healthcare and Care Center facilities turn to us to provide them with safe, comfortable environment when people need it the most, since a reliable environment is essential to enhance the healthcare patient or provider experience.
We proud to offer you professional help, with the repair, installation and servicing of your facility's heating and conditioning system.Some of the benefits you derive from us for your healthcare facilities include: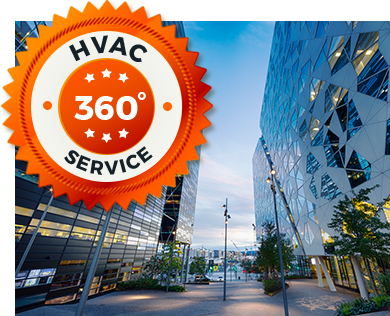 An optimized business performance at a reduced energy cost
A total facility uptime and security
An improved decision making with a real time data access
We meet our regulatory and energy saving target.
Industry exclusive guarantees
An 100 percent customer satisfaction

Our Happy

Customers & Clients

Don't take our word for it, here's what our customers have said about VastHVAC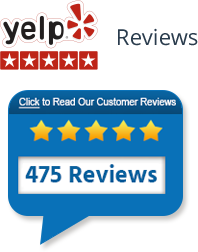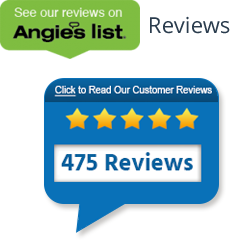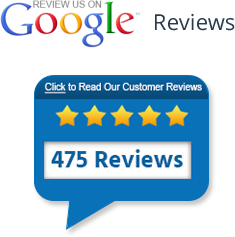 {shema_script}