Property Management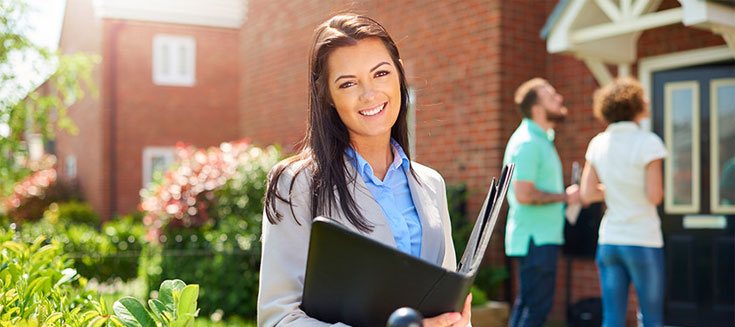 HVAC Design, Installation and Repair for Property Management Services
We provide property management services by optimizing the comfort and safety of your facilities and its occupant with the best HVAC system. We help in installation, repair and servicing of various types of HVAC system.
We understand that a big part of a property managers' work is to ensure the safety and satisfaction of their tenants. Tenants do not want to wait for a long time before their air conditioning and heating system is repaired. Our team of engineers will provide you with the best available options of HVAC to choose from for your property, based on the different types we have.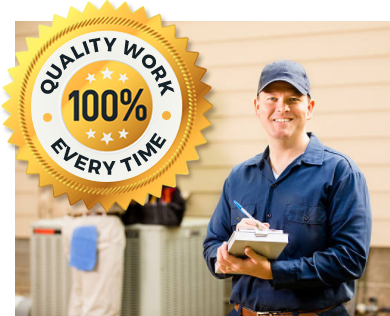 We will help you manage your property's air and cooling system, by providing quick, reliable and quality HVAC services for your property anytime we are called upon. Our business is based on honesty, integrity, teamwork, and accountability.
If your property is experiencing an HVAC system emergency, you can count on us. We are always available with tools and parts required to fix your problem anytime you call on us. We will treat your emergency like it is ours.
We partner with both commercial and facility managers to provide various services like:
Heating system diagnostics and troubleshooting
Refrigerant leak detection
Humidifier services
Thermostat replacement
Heat pump service and repair
Indoor air quality and air filtration services
Hybrid and dual-fuel system service
Ductwork installation and repairs
Annual maintenance agreements
Air filter replacement
Equipment installation
AC drain line cleaning
When a unit in your building property requires a new heating or cooling system, we can handle the job. We will examine the building to provide you with recommendations that will be big enough to handle the demands of your tenants. We have been a fixture in the greater area for more than a decade. Our customers continue to choose us because we consistently demonstrate exceptional service.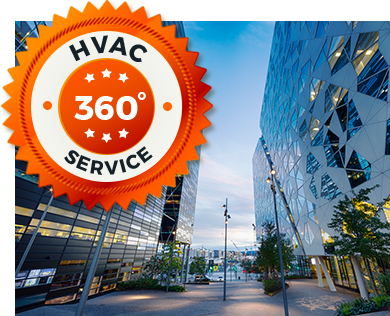 Our property manager maintenance agreements reduces the stress of managing property appliances and systems, and also help to stop and prevent small problems from growing into big and expensive ones.
Contact us on (661) 524-9093 to discuss your facility requirements or schedule new installations.

Our Happy

Customers & Clients

Don't take our word for it, here's what our customers have said about VastHVAC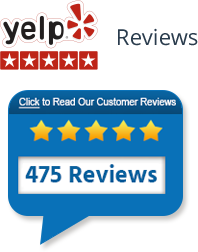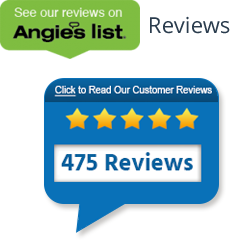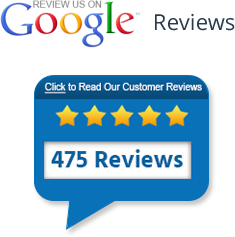 {shema_script}