Yes, They Think We Are Great!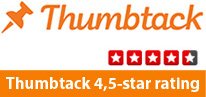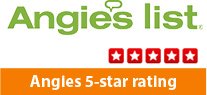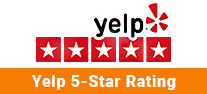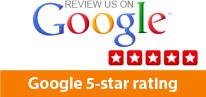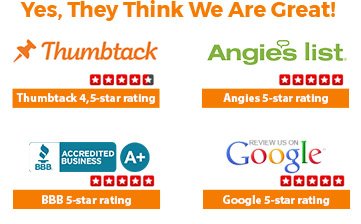 Call today
(661) 524-9093
Technicians Average 11 Years Experience
24/7 Emergency Services Available
Repair Service in Hours... Not Days
We're Dedicated to Your Satisfaction
Walk In Coolers Repair Lancaster
We Walk In Cooler and Commercial Refrigeration Service, we welcome the toughest walk-in cooler repairs and walk-in freezer problems you can bring us!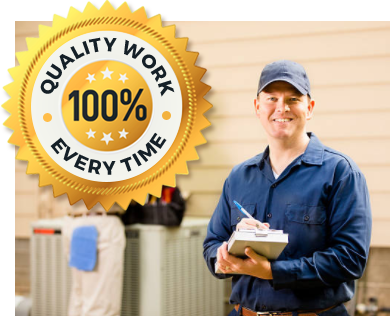 Refrigeration Services
Walk-in Cooler Repair
Walk-in Freezer Repair
Commercial Freezer Repair
Refrigerator Repair Service
Same Day Refrigerator Repair
Industrial Refrigeration Repair
Deli Cooler Repair
Refrigeration System Repair
Wine Cooler Repair
Ice Machine Repair
Emergency Appliance Service
Commercial Refrigeration Installation
Walk-in Refrigerator Repair
And More! Just Ask

We realize that your products are your priority, so let us dispatch one of our experienced, uniformed repair specialists.
If commercial cooler repair is what you need, then walk in cooler repair is what you can get!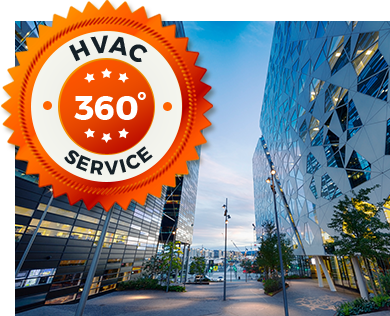 We can provide your company:
Upgrades
Maintenance
Repair
Installation
Warranty
Move
Re-Install
Fast Response
24/7 On Call
Remote Refrigeration Monitoring
We understand that a walk in cooler or walk in freezer can require repairs day or night. We provide 24 hour/7 days a week emergency repair services that give you the peace of mind that your equipment is covered at all times.

New Walk In Cooler Installation

Also, if you are in need of a new walk-in cooler or walk-in freezer we can care for that too.

We service the Commercial Refrigeration Industry and understand that top notch performing refrigeration system installations are important in preventing inventory loss and downtime.

Our WALK IN COOLER REPAIR - YOU CAN'T BEAT OUR SERVICE!

(661) 524-9093

24 Hour Emergency Service, Same Day Repairs

{shema_script}